Georgina, dresses like never before for Christmas and gives us fantastic photos
Magazine
20:35 | 26 Dhjetor 2020
Georgina, Cristiano Ronaldo's partner has put aside the super sexy dresses she usually appears in and on the occasion of Christmas she is dressed as an elf.
The model was photographed by paparazzi when she left Cristiano Jr. school after attending the footballer's son's Christmas party.
Georgina appears wearing green pants, a striped shirt, red vest, classic hat and characteristic elf shoes.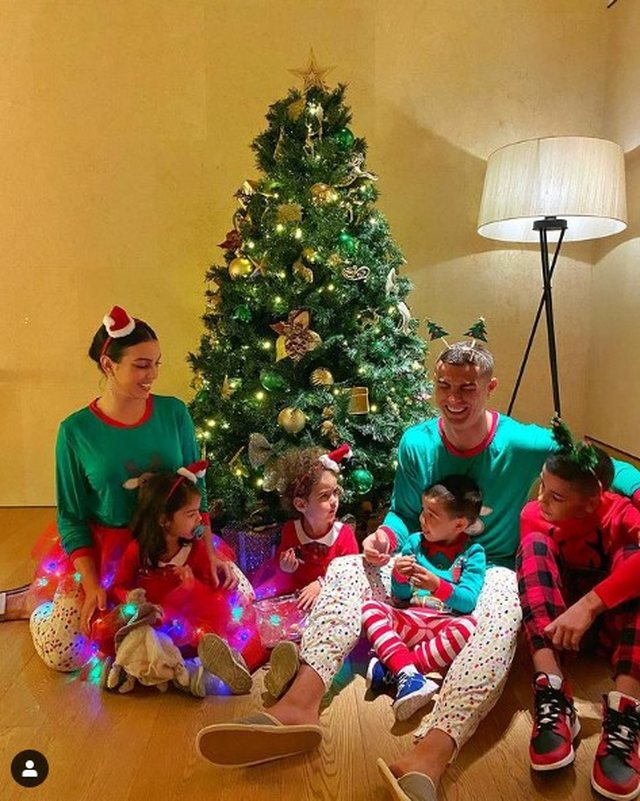 Georgina later posted a photo on Instagram where she appeared with Ronaldo and the children, as she wished with these words: "Merry Christmas. I wish you all the happiness of the world and above all not to lack health and love in our homes ".